About Us
Michael and Jen Frost, along with daughter Jael, make up the family trio, The Frosts. Before their daughter joined them on stage, Michael and Jen managed "The Michael Frost Trio," appearing twice on the main stage at The National Quartet Convention and releasing two CDs with Chapel Valley Records. The trio released three radio singles written by Michael — all of which entered The Singing News Top 80, including "When I Could Not Pray," "That's God," and "Who Will Shout the Loudest." The Singing News presented a feature article on the trio in their November 2013 issue.
Now "The Frosts," Michael, Jen and Jael make their home in Branson, MO, where they perform on a full-time basis in various shows. The group continues to visit churches and perform at gospel music events across the nation with their mission of "Sharing the gospel and pointing people toward Christ through original music and personal, God-given testimony."
In 2022, The Frosts released their biggest project to date — a project produced by Kent Wells, producer for the legendary Dolly Parton.

In 2023, The Frosts are planning to release a project filled with favorite hymns and worship songs.
The Frosts lead worship at Freedom Fellowship Church, which meets Sunday mornings at Presley's Theatre in Branson, MO. The Frosts are also members of Woodland Hills Family Church in Branson, where Jen and Jael serve as leaders of children's worship.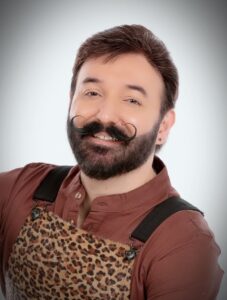 MICHAEL JASON FROST grew up singing gospel music with his family in upper East Tennessee. By the time he was a teenager, he was harmonizing with his cousins and traveling on weekends across the southeast with a family band, The Frost Family. That band evolved into a vocal trio, "The Frosts," which today is made up of Michael's wife Jen and their daughter, Jael. Michael has built of catalogue of songs writing for other gospel artists, including Ivan Parker, The Hyssongs, The Dixie Melody Boys, The Blackwoods, The Wilburns, Heirline, Kali Rose, and many more. His song, "Choose Life," as recorded by The Hyssongs, was the #1 song in The Singing News Magazine in September 2019.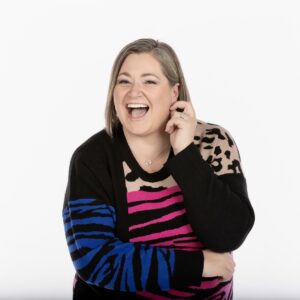 JENNIFER GILBERT FROST easily captures the hearts of listeners with her vocal ability and her powerful testimony. Known to everyone as Jen, she hails from South Carolina and grew up with a passion for singing and performing musical theater. Michael and Jen met while performing together in a Christian-based musical called "The Miracle," which ran in Pigeon Forge, TN for six years. The couple married and began singing and touring together as The Frosts. Jen's personality and quick wit became trademark for the group. Jen has continued to perform in musical theatre as well, most recently in the faith-based productions of "JONAH" and "MOSES" at Sight and Sound Theatres in Branson, MO.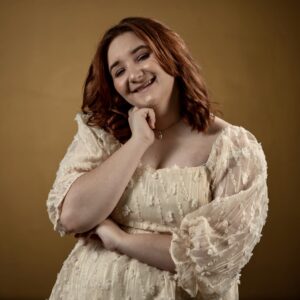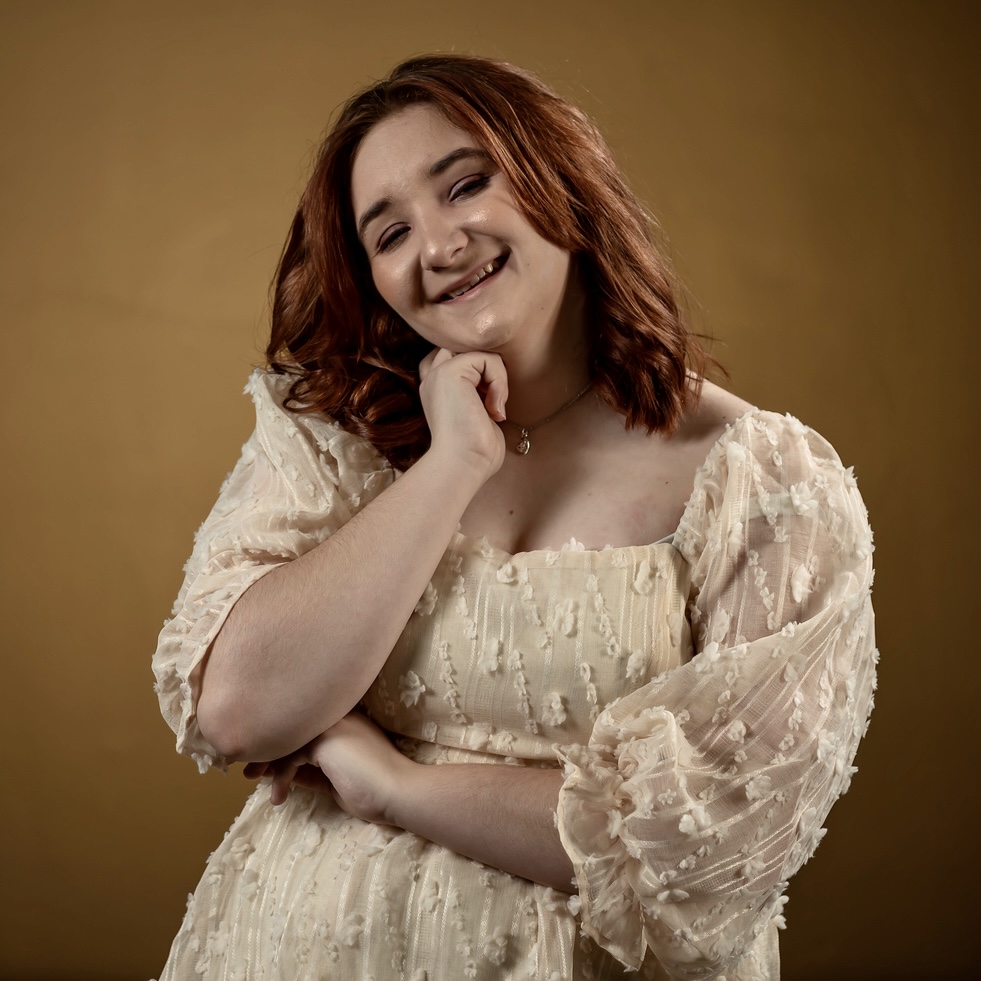 JAEL ESTHER FROST is the 12-year-old daughter of Michael and Jen Frost. Jael made her debut singing onstage with her parents at Dollywood's Gospel Festival in Pigeon Forge, TN when she was five years old. At age six, she entered the studio for the first time to sing as part of The Frosts, and she has sang on recordings and in church concerts with her parents ever since. Jael attends public school in Branson, MO, and is involved in many activities including Honor Choir and Drama. Jael has participated in several shows produced by The Branson Arts Council, including "The Sound of Music," "Frozen, Jr.," "Shrek Jr.," "Aladdin, Jr." and "Beauty and the Beast." Just like her mom, Jael is full of personality, charm, wit — and has a great singing voice, too!